As a charitable organisation who are focused on the restoration and preservation of the majesty that is the 15th Century Church, St. Mary and All Saints, we are privileged and honoured to look after this glorious building so that all may visit, worship and benefit from its glory.
Together, we have the honour to uphold and preserve the historical link that Fotheringhay holds to the Plantagenet Kings and, going back further, the Normans.
That said, old buildings require huge responsibility to ensure their upkeep and care, and the cost of maintaining the fabric of the building, as well as all facilities, is highly. As such, we depend on the donations of those who visit us and on the generosity of supports to raise the funds required to keep the Church of St. Mary and All Saints alive.
Showing all 4 results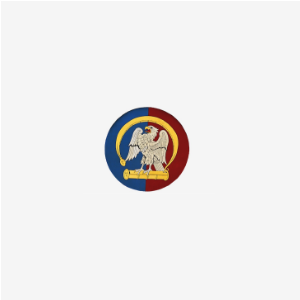 £5 Donation
---
Support The Friends of Fotheringhay 5.00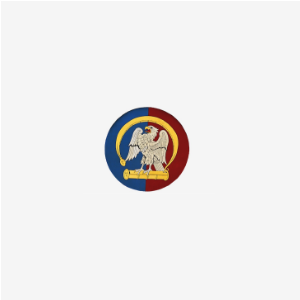 £10 Donation
---
Support The Friends of Fotheringhay 10.00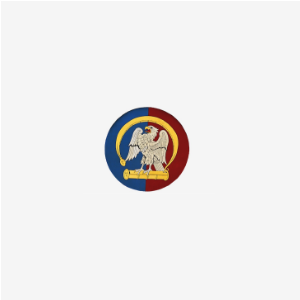 £12 Donation
---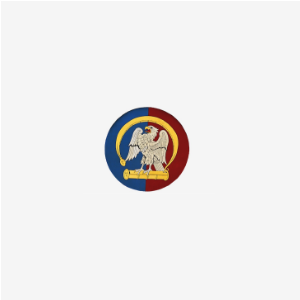 Other Donation
---
Support The Friends of Fotheringhay Enter amount below