The St Mary and All Saints Church is kept alive through the support of our community and
members. You can help to support the church through one of our three membership types; single membership, couples membership and a special family membership.
With your membership, you will be a part of keeping the majestic beauty of the St Mary and All Saints Church alive, ensuring that the history within it remains for future generations.
Showing all 2 results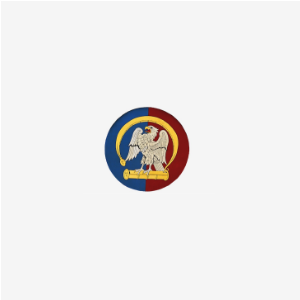 Single Membership
---
Support The Friends of Fotheringhay 30.00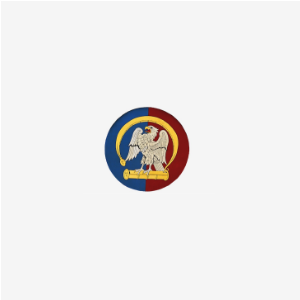 Couples Membership
---
Membership 50.00
Membership discounted for couples